The Digital Customer

Experience Specialists

20+ years of experience │ Countless satisfied clients │ To grow your business: we will map, measure, and improve your customers' experience
Happy Customers = More Engagement, More Referrals, More Sales
Customers are the lifeblood of your company. Make them happy, and they will keep coming back. They will praise you. They will tell everyone they know to buy from you. But make them unhappy and they will stop buying. They will tell everyone to avoid you. They will sink you.
That's why we live and breathe customer experience. Our clients know there is something wrong in their customers' journey. They just can't see what it is. So they partner with us to find those customer touchpoints where they can control quality, increase service, and improve their quarterly turnover.
We diagnose and improve our clients' customer journey problems through a complete range of cutting-edge CX programs. Each program drives results on its own, but they really shine when combined into a complete package.
We believe in customers. We believe in companies that believe in their customers. We believe that every company needs to offer great customer experience.
We offer equal opportunity. We respect work-life balance. We give our customers the same great experience we help them build for their customers.
But at heart, we believe we're just a group of CX enthusiasts who are lucky enough to partner with great companies who also want to make the world a more customer-centric place.
Meet Our

Executive Board Members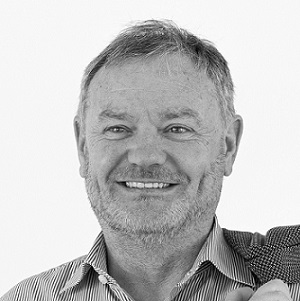 Reinhold Auer
President
Principal Partner
Founder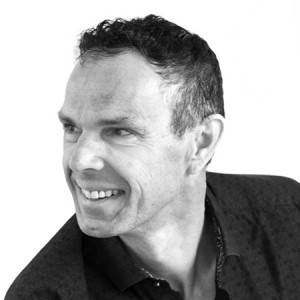 Hans Egarter
Partner
Finance Director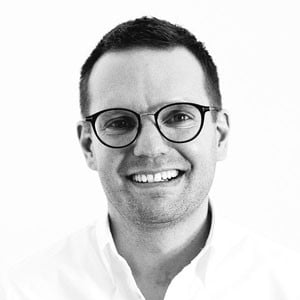 Adino Baumann
Worldwide
Operations Director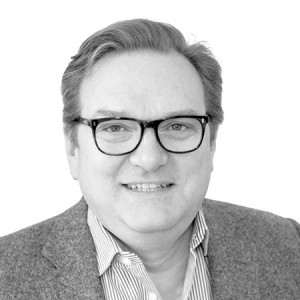 Christian Steinhauser
Global
Client Services Director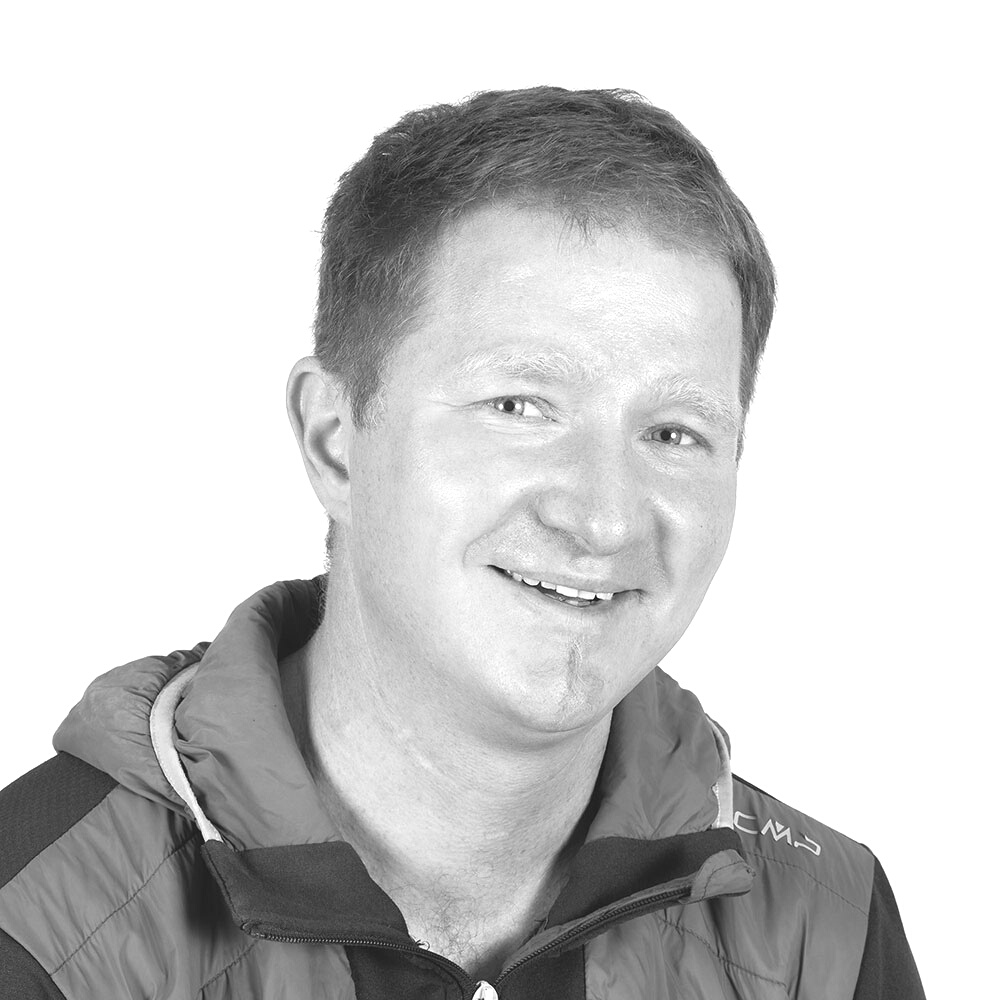 Hannes Holzer
Technical Director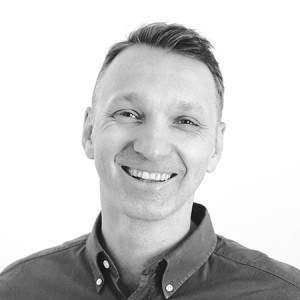 Florian Wimmer
Global Director Future Mobility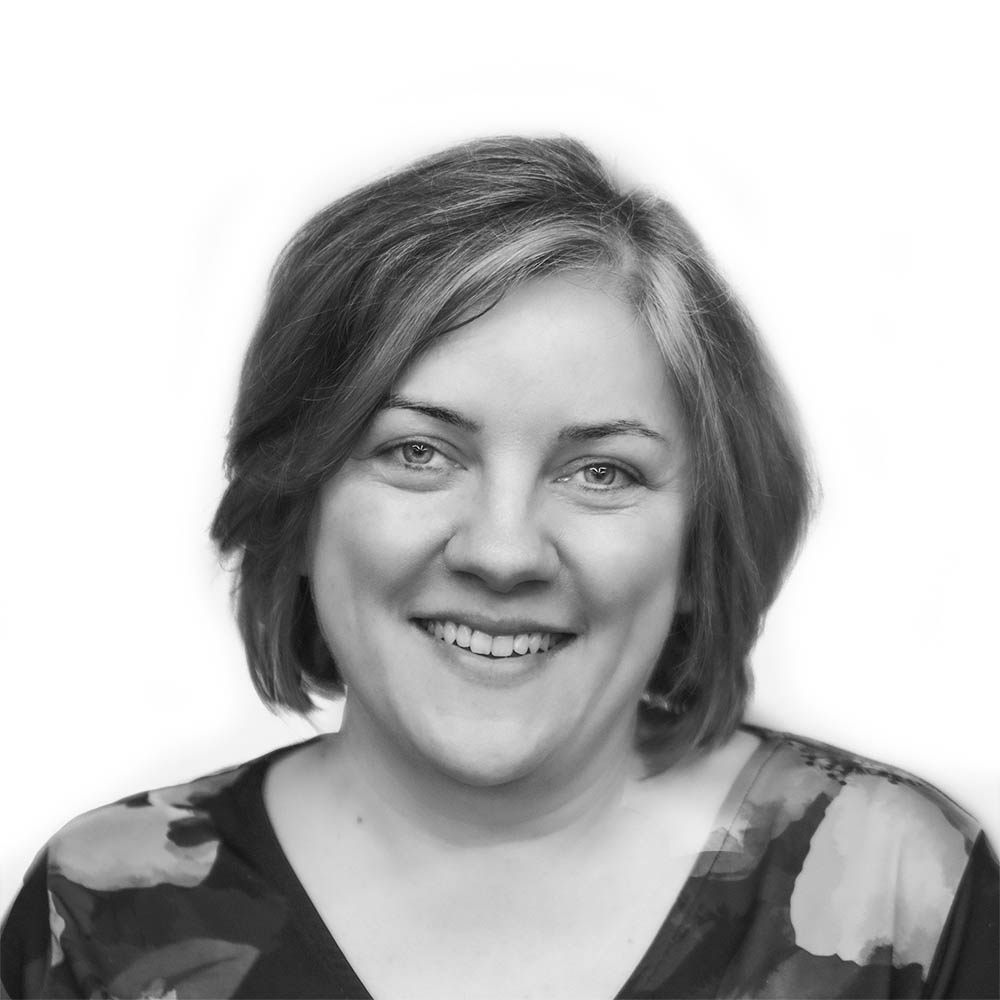 Kasia Filbrandt
Operations Director International Projects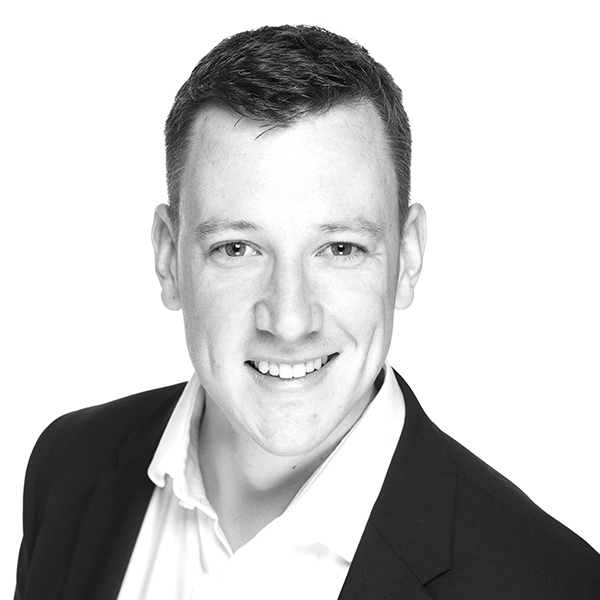 Alexander Strauch
International Project- & Program Design Director
Meet Our Team of CX Enthusiasts
We've come a long way since Reinhold and Martin first founded ISC in 1996, and since Hans joined us in 2000. Since then we've steadily expanded, added 3 more board members, partnered with some of the world's leading brands, and climbed to the top of the service checking industry… and here is a selection of team members who made it all possible.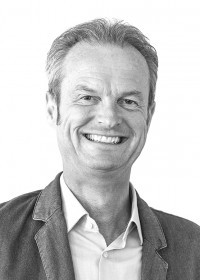 Martin
Business Development Director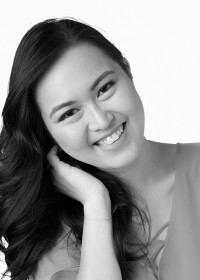 Stephanie
Project Manager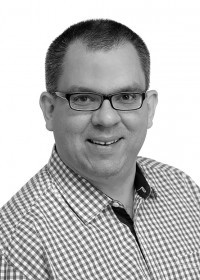 Tobias
International High Value Prospects Recruitment / Public Relations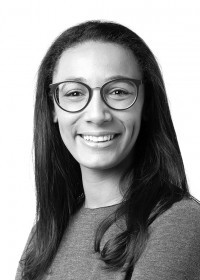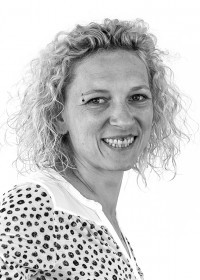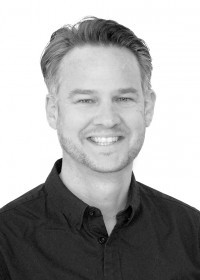 Chris
Client Services Director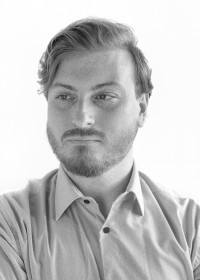 Paolo
Client Success Manager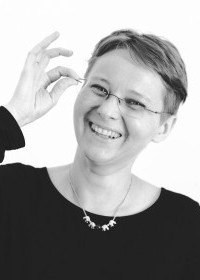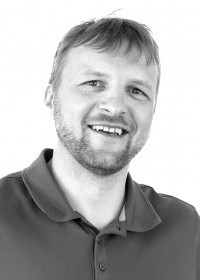 Ralf
Client Success Manager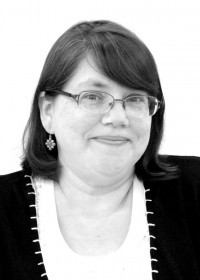 Donna
Country Operations Manager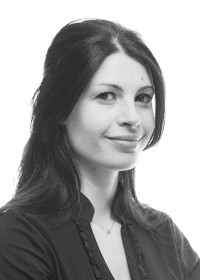 Lorella
Client Success Manager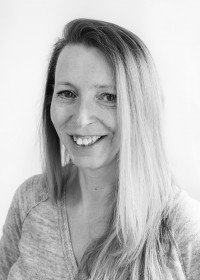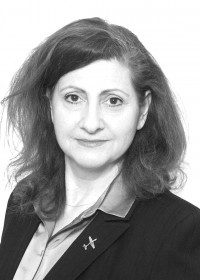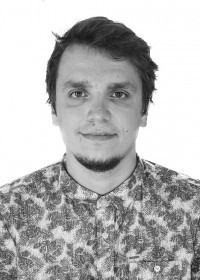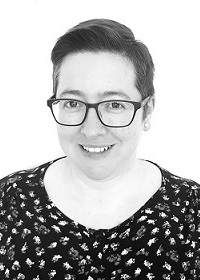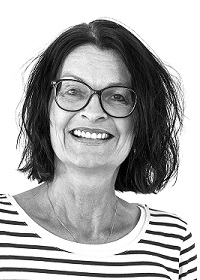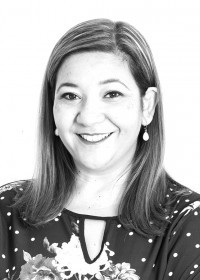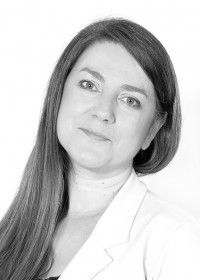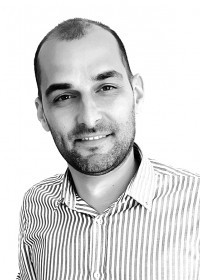 Nikolay
Client Success Manager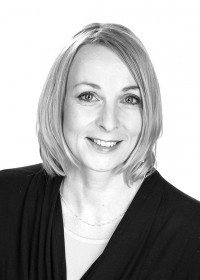 Ina
Business Development Manager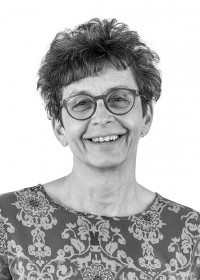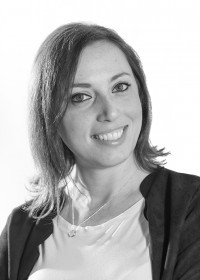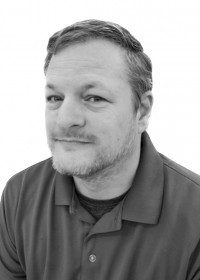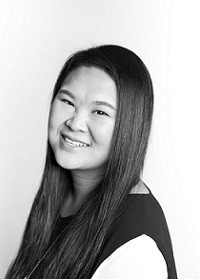 Chong
Client Success Manager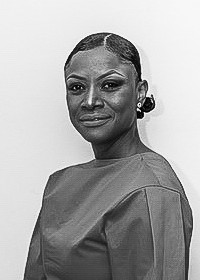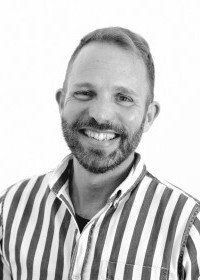 Manuel
Customer Success Manager
Our diverse, multicultural, globally-located team members give you boots—and ears—on the ground everywhere your customers connect with your brand.
55

+
Quality Control Specialists
60

+
Field Work Specialists
+
-
1,000,000+ Evaluators
Gain instant access to the industry's largest always-on workforce.
Learn how your brand is being represented in pretty much any country, region, or individual location.
We will tell you—in dozens of languages—what local really think about your global brand.

COME SAY HI
Are you ready to join the ISC-CX family? Reach out and let us know how you'd like to partner up to create a more customer-centric world.